Rechargeable lithium battery 26650
Lithium battery with high capacity, high safety, internal resistance, long life of high quality used in all kinds of equipment power matching;
Full self-checking safety valve, explosion-proof and leakproof, using full inspection secondary explosion-proof design, safe and assured use;
Low self-discharge, long-term storage, using technology LSD smart lock electricity, "Low Self Discharge" short for LSD, that is, after full Low self-discharge, it can still save about 85% of the electric quantity, effectively reduce the natural loss of electric quantity.
Recycling, positive environmental protection, energy saving and environmental protection, can cycle charging about 1200 times.
Nickel plated steel case, anti-corrosion and bright, positive electrode cap to improve charging efficiency.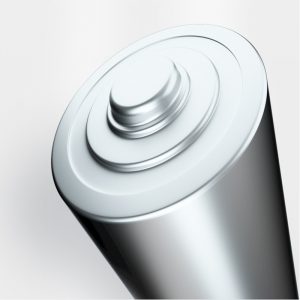 The cell can be used alone, or the battery pack can be customized according to the customer's voltage and capacity requirements.