Custom Battery Pack Designer & Manufacturer
Longsing Technologies has been designing and assembling custom battery solutions since 2000.
We supply battery pack components for all chemical and all electronic applications, all built to meet the unique requirements of our customers.
From medical and military equipment to emergency lighting systems and many industrial applications, we can design and manufacture the perfect portable power supply solution for your needs.solve the challenges faced by OEMs.
Request a quote on custom battery packs and assemblies, or contact LongSing to learn more.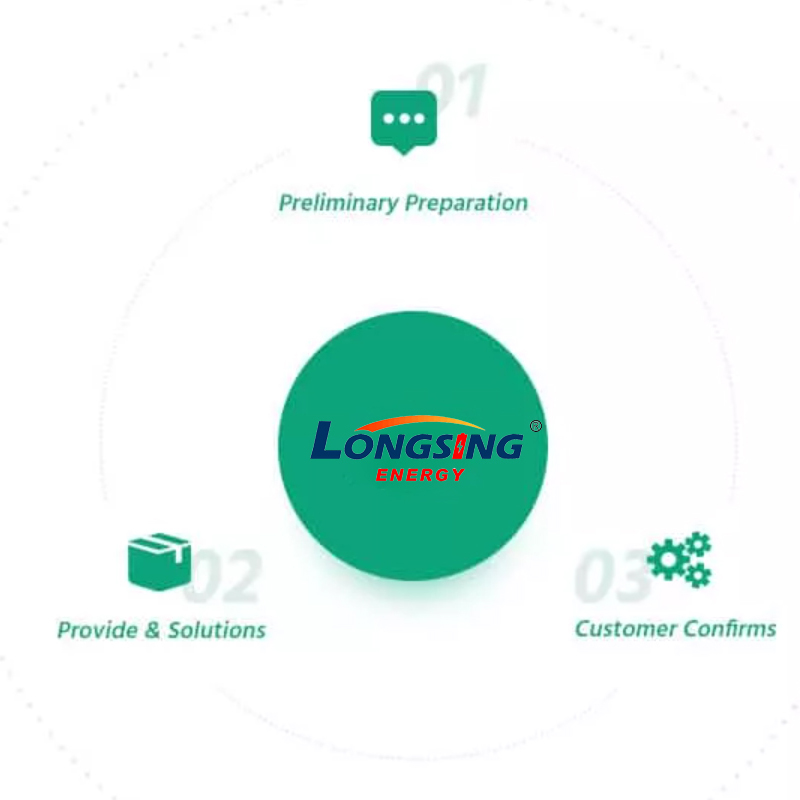 Rreliminary Preparation
01. Customers Needs

02. Technical Evaluation

03. Solutions On Demand
Provide & Solutions
04. Customer Confirms Plans

05. Proofing Samples

06. Laboratory Test
Customer Confirms
07. Customer Confirms Products

08. Mass production
Power Options for Custom Battery Assemblies
LongSing can produce custom made batteries in a range of chemistry types and configurations to meet our customers' performance and size requirements.
Batteries choices:
1、Lithium Ion Batteries : 10440, 14430, 14500, 18650, 18500, 26650, 38120, 40160
2、Lithium LiFePO4 Batteries
: Cylinder Cells, LiFePO4 Polymer cells and Prismatic Cells
3、High Discharge Power Tool Batteries: SC, 18650, 26650 Size
4、PCB/PCM/BMS: From 1 cell to 24 cells. Can customize with minimum qty
5、Related Chargers
For custom battery pack design, custom battery packs, lithium batteries, rechargeable battery assemblies, and more, look no further than Custom Power. Request a quote or contact us for the portable power solution you need.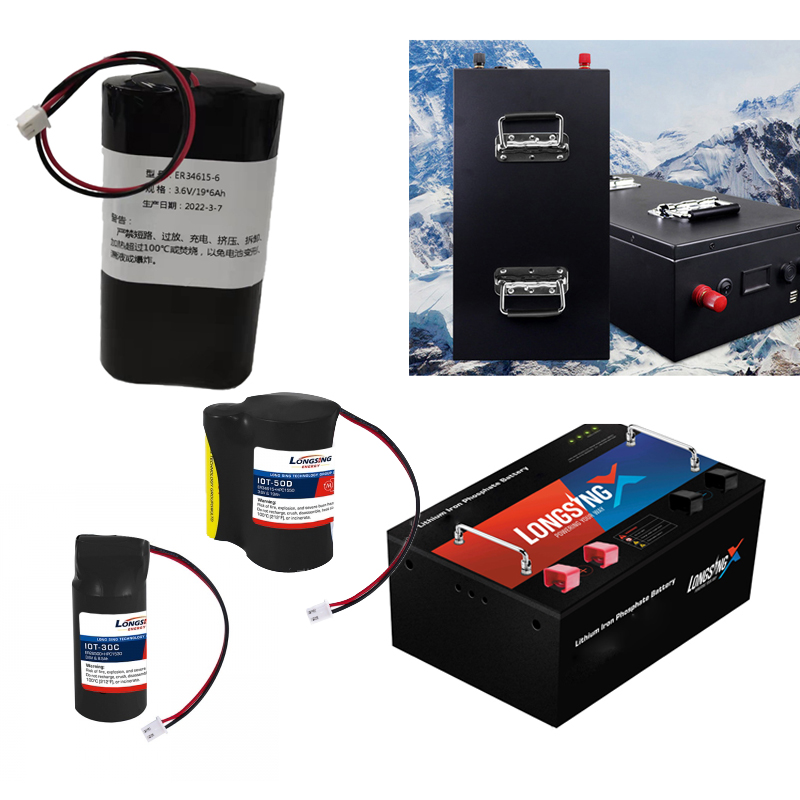 1、Pack:Battery pack with different voltages, capacities and discharge rates
2、PCM/BMS:With different sizes, different discharge cut-off voltage and charge 3、cut-off voltage, with communication system
4、Connector:Customized according to customer needs
5、Shell:If the battery needs a shell, we can provide according to the size of the equipment.
6、Others:Packaging methods, logistics, labels, etc. can all be customized on demand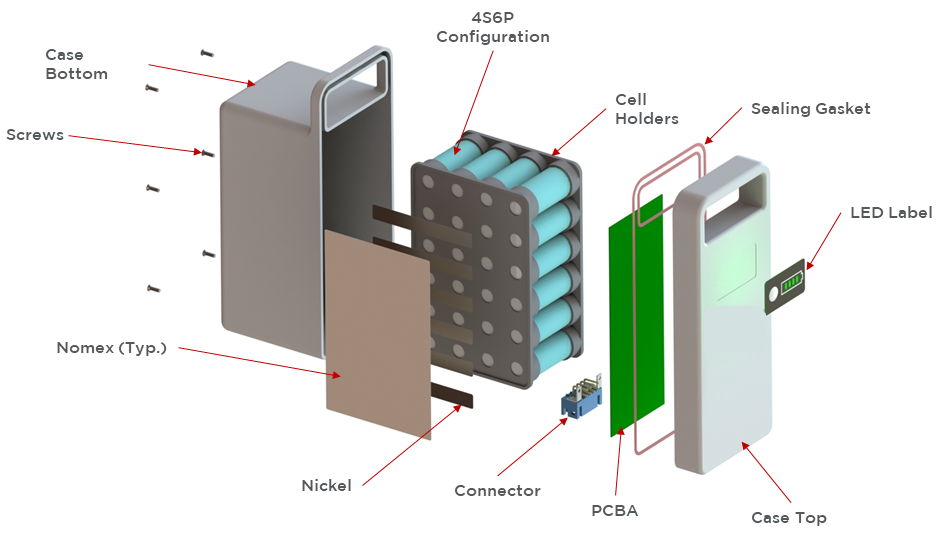 High-Performance Custom Battery Systems
Longsing Technologies is an industry leader in the engineering and manufacturing of custom battery systems, specializing in lithium thionyl chloride battery packs and lithium battery packs.
Our portable energy solutions optimize performance, size, service life and cost, and the advantages of technology give our customers a unique competitive advantage.
We are one of the largest licensed custom battery pack assemblers in China, serving some of the most well-known battery manufacturers in the industry.
Our excellence and professionalism is second to none, customized service with each client.
We can provide lithium batteries used in different fields and environments to meet different usage scenarios. Our custom battery packs are manufactured for various applications in the medical, military, aerospace, and portable devices industries.
Custom battery pack solutions we are trustworthy
At present, we have two businesses that can be fully customized, including lithium thionyl chloride battery pack and lithium battery pack. Longsing Technology has been focusing on the field of lithium battery customization for 22 years, with 3000+ high-quality shells in the field of lithium battery customization, and is dedicated to providing more competitive lithium battery customization solutions and products for global users.