High quality square lifepo4 battery 12v: compared with the traditional lead acid battery, it has higher energy density and cycle life, better electrical performance, safety, environmental protection and no pollution.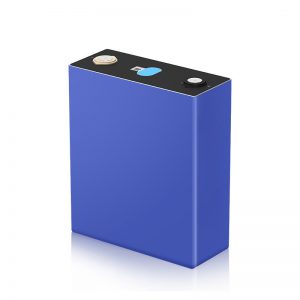 Excellent electrical performance: low internal resistance, high continuous current charge and discharge performance, large operating temperature range, more practical.
Supports multiple communication protocols: Supports multiple communication protocols, such as RS485, facilitating efficient battery management and maintenance.
Intelligent BMS battery management system: provides the battery with over-charge and over-discharge protection, over-current load protection, high temperature protection, battery balance, abnormal alarm and other functions.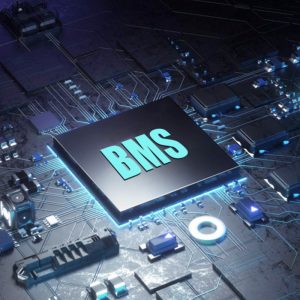 Good safety performance: in the ultimate safety performance test, the battery does not fire, explosion, no leakage, safer to use.
There are many requirements for production process of lithium battery, and non-compliant miscellaneous brands may have security risks. Longsing has invested heavily in specialized production lines.
1, high automation: highly automated production equipment to ensure the consistency of battery performance.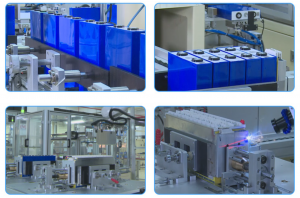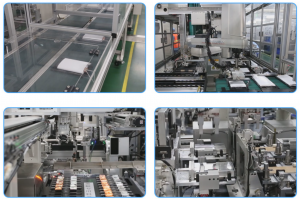 2, high safety performance: square aluminum shell structure, and with explosion-proof valve combined cover plate, no leakage.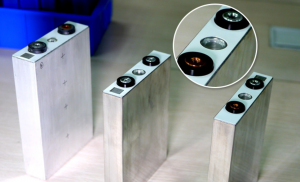 3, high discharge rate: low battery resistance, high discharge rate, stable discharge platform.
4, customized design: product consistency is high, can be shipped with group, can accept customized services.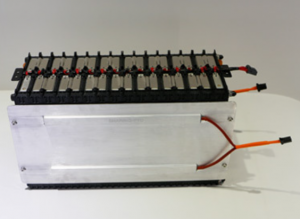 5, long cycle life
6, green environmental protection: through ISO14000 environmental system certification, products in line with GB, UN and ROHS instructions.
Application: Saloon car, communication energy storage, electric car, ship.