EVE batterywith the combination of the industry's advanced lithium battery technology and the Internet of things, to build a comprehensive solution of lithium battery, smart life and smart city, to create a more intelligent lifestyle for users.
ER14505H battery belongs to disposable battery, lithium/thionyl chloride battery,ER14505H, AA size; High energy density; Wide temperature range :-55℃~ +85℃; Long service life; Rated voltage: 3.6V, stable working voltage; Rated capacity :2.7Ah. It is widely used in measurement, GPS tracking system and other industries. EVE battery has a wide brand effect in the world and its products are recognized by everyone. Is there any battery manufacturer in the world that can replace EVE Battery?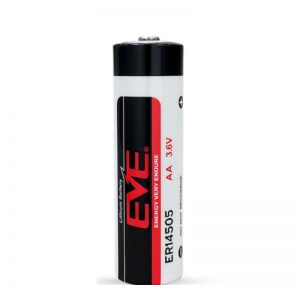 At present, LONGSING is another manufacturer with the same performance as EVE battery in the field of Internet of Things. LONGSING has been committed to the research, development and application of battery technology. Through continuous development, the company has acquired the research, development and production capacity of primary battery (lithium sulfuryl chloride) and secondary battery (lithium ion rechargeable battery). Its R & D production of ER14505H, also widely used in the international, the product certification information is complete.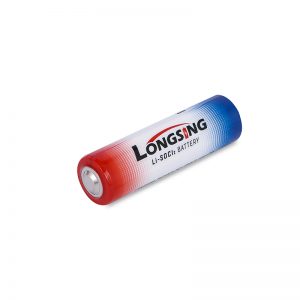 LONGSING Technology has professional assembly technology of lithium battery pack and lithium thionyl chloride battery pack, we can customize the battery pack plan according to customer's requirements, welcome to contact us.