aa lithium rechargeable batteries features: fast charging, high rate, long life; Small figure, big power!
3.7V AA rechargeable lithium battery voltage stability, the use of rest assured: stable power supply, effectively prevent unstable current damage to the host, protect circuit safety, stable and reliable, good quality, cost-effective.
aa lithium rechargeable batteries capacity: large capacity, long endurance, long use time.
Processing and customization: PACK battery PACK to undertake research and development, assembly services.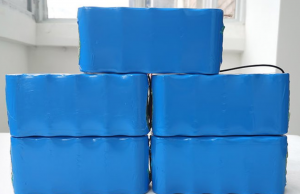 Rechargeable lithium aa batteries application: Application: electric shaver, electric razor, electric toothbrush