Custom battery packs  for different devices. In this context, customization of lithium ion battery pack emerges. Longsing Technology is committed to customization solutions of lithium ion battery pack and LITHIUM ion battery UPS, and dedicates itself to providing users with more competitive customization methods and products of lithium ion battery.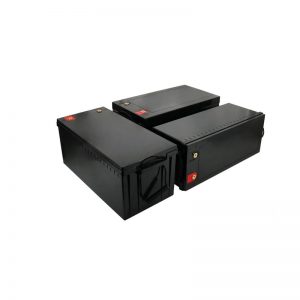 The whole process of custom battery packs usually takes less than 15 working days.
Day 1: Review and discuss the requirements given by the customer, and then quote the sample. After the price is negotiated by both parties, the project will be approved for customized products.
The second day: the design of cell selection and circuit structure.
Day 3: Make samples after all designs are finished.
Day 4: The preliminary test and debugging of functions are completed.
Day 5: Test and verify the electrical performance and cycle aging of lithium ion battery pack.
Day 6: Safety test packaging and shipment. The whole process of lithium-ion battery is completed in 15 days.
Matters to be paid attention to when customizing lithium ion batteries:
1) Custom battery packs are different from mass-produced products, which are independently developed and designed for different products. Therefore, certain costs must be paid in the customization process (generally involved in mold opening costs, development costs, product proofing costs, etc.).
2) RESEARCH and development time: the length of research and development time is directly related to the new time of the product. The general research and development time of lithium ion battery pack customization is about 30 days, and the implementation of rapid research and development channel, generally do not open the mold of the product sampling time can be shortened to 15 days;
As an emerging industry, lithium ion battery has developed rapidly in the past two years. More and more companies have applied lithium ion battery pack into their own products. Lithium ion battery pack customization arises at the historic moment in this environment. Committed to lithium ion battery pack, lithium ion battery UPS customized solutions, wholeheartedly committed to provide users with more competitive lithium ion battery customized methods and products.