With the acceleration of China's urban modernization, the reform of water, heat, electricity, gas and other energy prices has been the focus of the Central Economic Work Conference in recent years.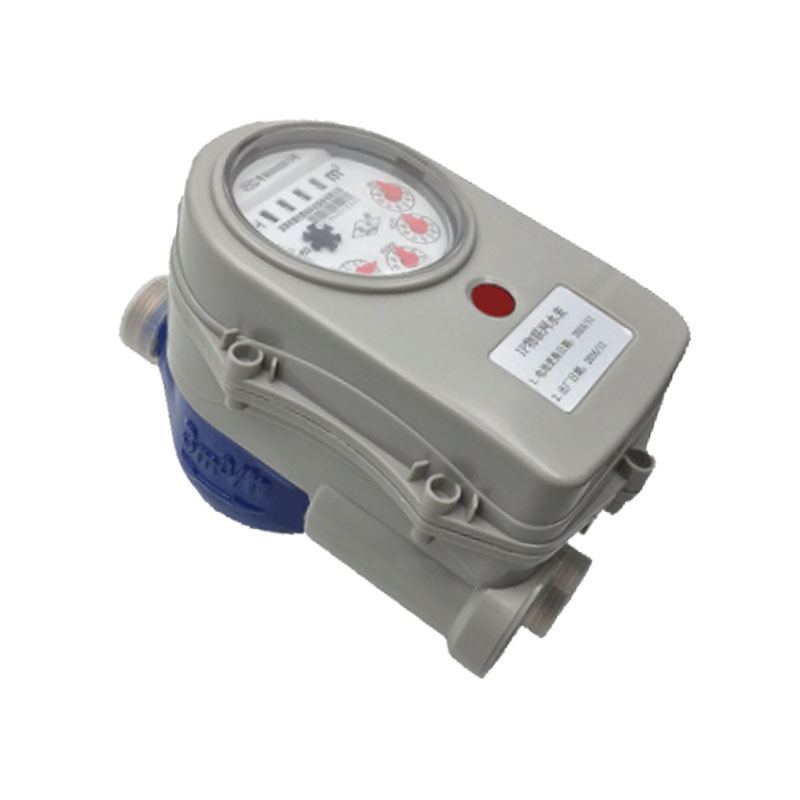 As an emerging communication technology in the field of Internet of Things, NB-iot is a new narrowband cellular communication LPWAN (Low power Wide area Network) technology. It has the advantages of wide coverage, low power consumption, low cost, large connection and high security. It is suitable for long-distance, low rate, low power consumption, multi-terminal Internet of Things services and has a wide range of application scenarios.
On June 16, 2016, the NB-iot technology agreement was approved by 3GPP Wireless Access Network (RAN) Technical Specification Group meeting, and the standardization was successfully completed, indicating that THE NB-iot will soon enter the commercial scale phase. Intelligent water, gas, heat and electricity meter is widely promoted because it can realize real-time energy metering, remote meter reading, remote payment and other functions.Lithium subbattery or IOT battery pack are commonly used in these meters as working and backup power. At the same time, flow meter, gas tester and other intelligent instruments are gradually changing to disposable lithium battery in order to meet the requirements of long service life. It can be said that the development of intelligent instruments in the future will have an increasingly close and inseparable relationship with disposable lithium battery.